Find Your Coach,
Trainer, or Supervisor
"Coaching Search Platform" for finding the perfect match for your unique needs.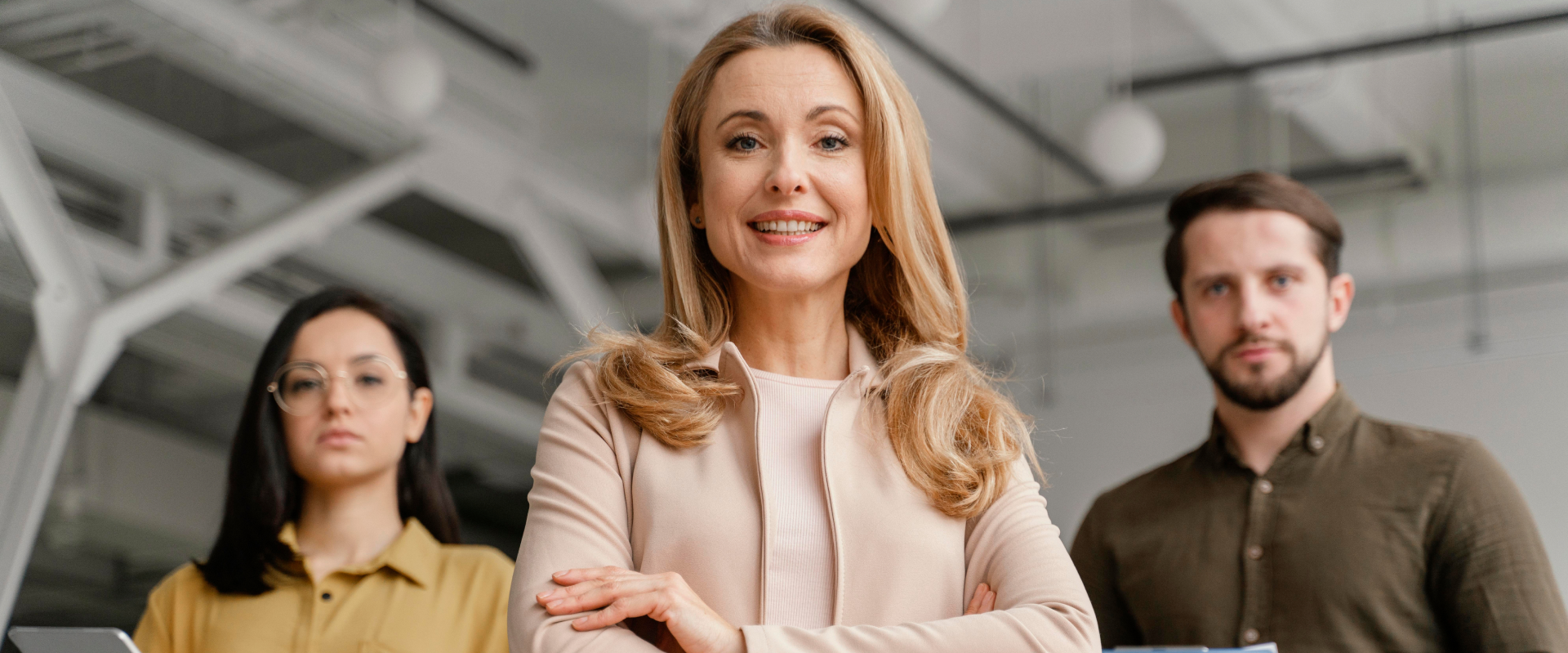 Welcome to our comprehensive search platform where you can find the ideal coach, trainer, or supervisor to meet your specific needs.
Our user-friendly filter allows you to customize your search based on various criteria, ensuring you find the perfect match for your personal and professional development.
Tailored Search
Utilize our advanced filter to refine your search and discover coaches, trainers, or supervisors who align with your requirements.
Filter by picture, coaching category, experience level, and more to narrow down your options and find the perfect fit.
Personalized Assistance
Need guidance in finding the right match? We are here to assist you every step of the way.
Send us an email with your specific requirements, and our knowledgeable team will provide personalized support, ensuring you connect with the perfect professional who can help you achieve your goals.
Become
a Listed Professional
Are you an experienced and qualified coach, trainer, or supervisor looking to expand your reach, to enhance your visibility, opportunities and connect with a wider audience?
Join our network of professionals by applying to be listed in our search application filter.
By showcasing your credentials, education, and experience, you'll enhance your professional reputation and attract potential clients who align with your expertise.
Contact Us
Whether you're seeking personal development, professional growth, or guidance in a specific area, our platform connects you with highly qualified coaches, trainers, and supervisors. Take the first step towards transformative change by finding the perfect match for your unique needs.
Begin your search today or contact our team for personalized assistance. Join our network of professionals to amplify your presence in the coaching industry. Let us help you navigate your path to success.
The journey of coaching is a collaborative partnership, where the coach and client work together to create extraordinary results.